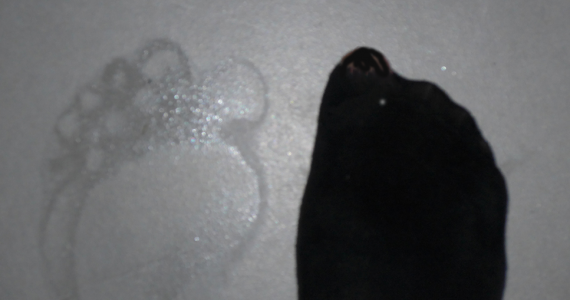 In the Podological field, hyperhidrosis is an excessive foot sweating causing unpleasant odor (bromhidrosis) despite an accurate hygiene.
Foot hyperhidrosis carries a high risk of secondary complications like:
fungal infections (mycosis),
skin maceration,
contact dermatitis,
ulcerations due to a continuous humidity on the foot sole in patients with fragile skin (e.g. diabetics).
If sweat keeps stagnant in the feet for a long time, besides the unpleasant odor (bromhidrosis) other symptoms related to a skin disorders may occur: burning and itching.
Further, there is a close correlation between an excessive foot sweating and the "Tinea Pedis" (a fungal infection affecting the foot), also known as athlete's foot.
Tinea Pedis is a problem that tends to get chronic, thus it needs a suitable treatment for a due time.
The foot diseases due to hyperhidrosis, and the related unpleasant consequences, can be treated with a double action:
1- use of formulations (cream, adsorbent powder, spray, etc.) able to counteract the foot excessive humidity and sweating ;
2- application onto the affected foot areas of products based on natural anti-mycosis formulations (Echinacea-phytosphingosine-zinc).
The new generation topical treatments aim to hydrate, restructure and protect the skin from the contamination of potentially pathogenic microorganisms (moulds, yeasts, fungi).
Ask your Podiatrist for advice.