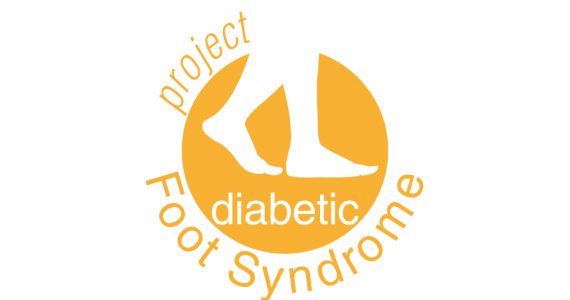 Diabetes is a condition in which levels of glucose (sugar) in the blood are too high due to a biological deficiency of insulin, the hormone that controls glycaemia in the blood and which is produced by the pancreas. The main problems for diabetics today relate to the chronic complications associated with this pathology. Among the complications of diabetes, diabetic foot is becoming more and more prominent.
According to the WHO (World Health Organisation) around 15% of diabetes sufferers will experience a foot ulcer in their lifetime requiring medical attention.
What is diabetic foot?
Diabetic foot is a chronic debilitating condition brought on by functional damage to the microcirculation (ischaemia) or the nerves (diabetic neuropathy) in the lower limbs, enough to compromise the function or structure of the foot.
It is important for the patient to be aware of the possibility that this pathology can complicate the progress of diabetes as well as its severity: it is the principal cause of amputation of the lower limbs (other than accidents) and can prove fatal for the patient if gangrene develops and the infection spreads.
Neuropathy: damage to the peripheral nervous system, the most common symptoms being:

Pain;
Pins and needles;
Cramps;
Loss of sensitivity (inability to perceive pain, hot and cold);

Ischaemia: refers to total or partial blood circulation problems in the circulatory system (arteries and veins)
Diabetic neuropathy can result in a loss of the ability to perceive pain or changes in temperature in the lower limbs. A diabetic patient usually tends not to notice that they have wounds, burns, or frozen feet etc, because the defence responses to pain are weakened. If this pathology is accompanied by bad blood circulation, as in the case of lesions to the blood vessels or arteriopathy, even the slightest cut can lead to severe damage such as bleeding ulcers which can become gangrenous if unattended.
Uncontrolled diabetes not only puts the health of the feet in jeopardy, but the actual life of the patient too.
Further reading:
Treatment and prevention of diabetic foot