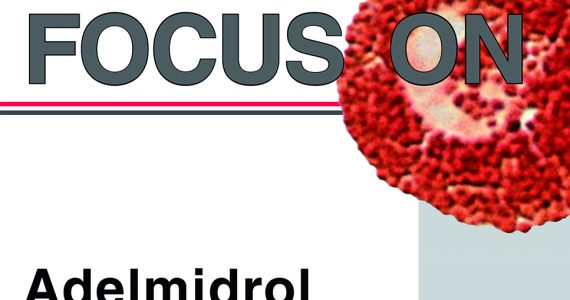 ALIAmides have long been known in dermatology. These are natural molecules, capable of controlling inflammation, itching and pain and can now boast confirmation both of their mechanism of action and clinical efficacy.
In fact, specific scientific analysis, have shown that these molecules – for systemic or topical administration, reduce significantly skin and mucosa mast cells degranulation; thus, controlling the excessive release of pruritogenic, inflammatory and painful substances. ALIAmides, both systemic and topic, have proven effective in reducing acute and chronic skin inflammation.
The most commonly used ALIAmides in the medical practice are :
Palmitoylethanolamide, in the active form, Epitech Group patent (systemic treatment);
l'Adelmidrol, indicated for use in case of mucocutaneous inflammation (topical treatment).
In the clinical field the oral administration of an active Palmitoylethanolamide or the topical application of Adelmidrol, allow:
the symptoms reduction: pain, pruritus, swelling and burning sensation in patients suffering from different diseases;
promoting and improving the healing of open wounds (i.e. vascular ulcers, accidental and surgical wounds, etc.).
ALIAmides are substances able to modulate skin mast cells, immune cells that play a relevant role in the triggering of inflammatory processes and making them chronic.
The new evidences of efficacy are further pieces to insert in that composite biological puzzle that, in a decade of studies, has allowed to trace the profile of ALIAmides: naturally occurring molecules, of a high safety profile (no adverse events), primarily involved in several tissue-protecting mechanisms (skin, mucosa and nerves in primis).